This weekend....
Wearing;
FLORALS
because I am a walking Spring cliche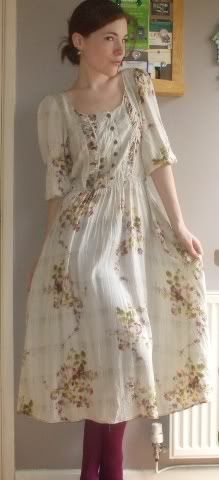 Jon Richard
ring available
here
!
Sunshine;
The weather has bought out the best in me, I am
definitely
a S.A.D. person. The emergence of Spring, warmer days and bright, beautiful sunshine has turned me in to a chirpier, more confident version of me.
I celebrated by purchasing these oh so adorable sweets!
Thanking;
Witch skincare for coming up with
this
primer! My saviour!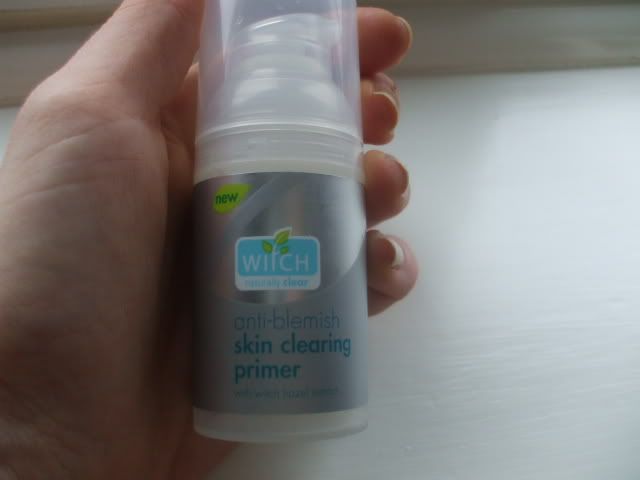 Geeking

;
Geeking
out over new drug rep pens at work (Becca, if your reading this...the obsession continues!) and these ones are PINK! I will forever be envious of my Mum's leopard print one.
Hi, my name is Laura and I hoard pens.
Wanting;
SO MUCH! It's always the week before pay day that I find infinite things I want and need in my life, only to have lost interest or not be able to find them when the time arrives! Currently top of my list is this dress from
River Island
I have new found love for this shade of blue!
How about you?
xxx