Now I'm aware that I may well be regressing, I'm noticing proof everywhere...
- A need to nap at least once a day else I get cranky
- Ever decreasing road crossing sense
- Being attracted to anything pink, sparkly and
miniature
- Getting overly excited about the littlest things "
ohh
YAYAY
cute bird in the garden *
Squuueeeeee
*"
- An insatiable urge to tune in to
Cbeebies
.
Yeah.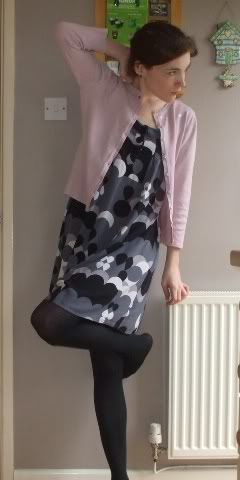 - Wearing an outfit consisting of the two oldest pieces in my wardrobe. Both H&M from years gone by
- Craving favourites from my childhood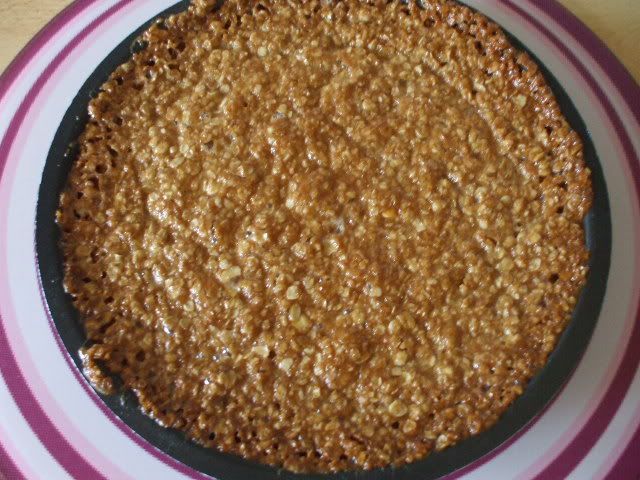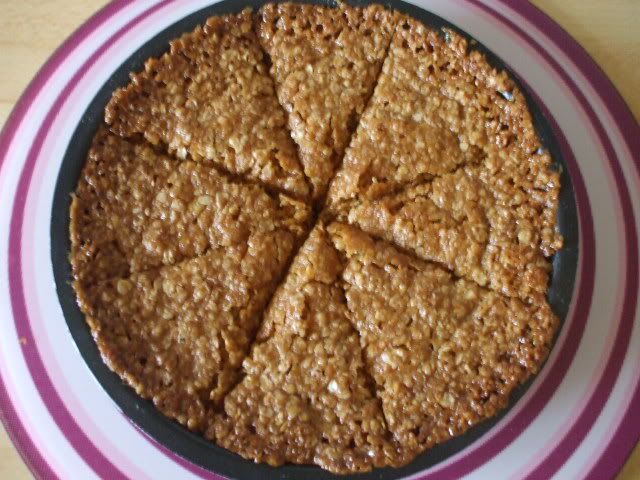 - Baking flapjacks (the first thing I learnt to bake) and neglecting to use an oven glove.
In fact my only saviour might well be this coffee.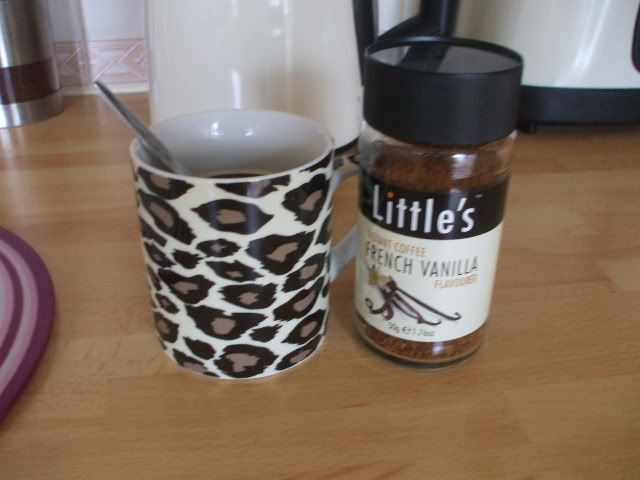 Hands off kids,
this one is ALL MINE and I'm NOT sharing.
xxx
((and there ends the most random post I think I've written, and probably outfit posts for the week, however I am making a birthday cake for Mum 2 later, so expect baked good spammage!))