(from
weheartit
)
Today is someone's Birthday. A someone who is very precious to me. Someone who has seen me through the toughest times without ever losing faith. Someone who is like a best friend as well as a mother.
Happy Birthday Mum
(please don't kill me when you see this post).
"Dance like no one is watching, Love like you'll never be hurt, Sing like no one is listening, Live like it's heaven on earth"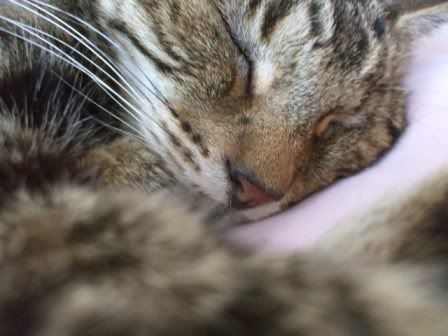 Have an amazing day, you deserve it
xoxox