I love the days inbetween Christmas and New Year. Everything slows down, emphasised by the manic of Pre-Festivity organisation.
The days lend themselves perfectly to spending time with family and exploring new belongings. Yesterday was a perfect example...a quiet morning of nail painting and reading, a drive with Mum, a peaceful evening and two games of scrabble (I am yet to win a game)
This is an appalling photo, but it shows (kind of) the cardigan I got from New Look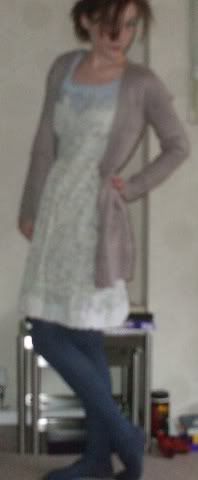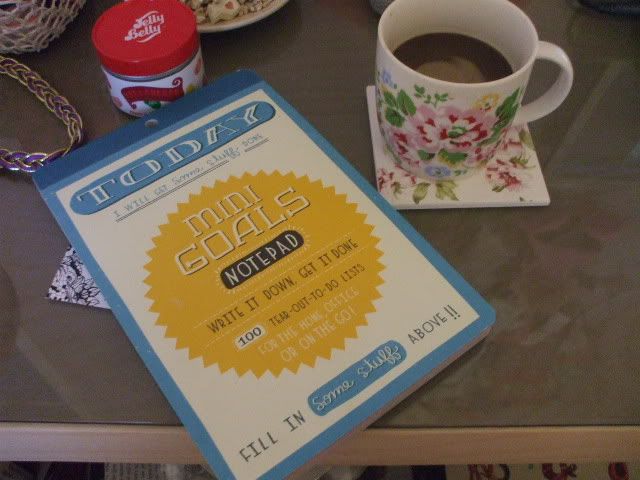 Oh hello beaten up hands.
Today is shopping day...Park Street; Cath Kidston Sale, YES PLEASE
and Ikea...not so thrilled!
How do you spend the inbetween days?