Sunday, a day of rest which generally means I wave goodbye to fashion and wear whatever falls out of my wardrobe first.
Today it happened to be these denim shorts and a vintage jumper I picked up on a ward trip for something silly like £3.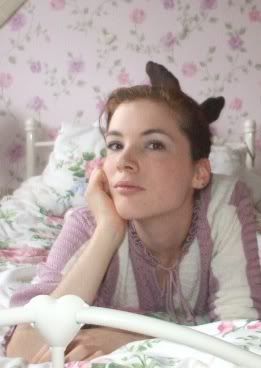 The jumper reminds me a lot of my time spent working in a nursing home..the old ladies used to favour this kind of style, but I love it regardless.
Sunday also means
post secret
day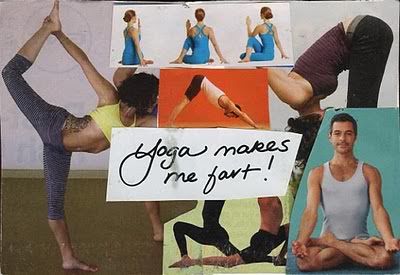 this one made me smile.
Happy Sunday
xoxox